Hexawise reduces regression tests by 65% at Datalex
Hexawise reduces regression tests by 65% at Datalex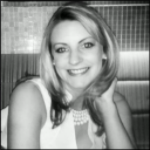 Aine Sherry
Global Test Manager
Hexawise contact person
Datalex is a leading digital commerce platform provider for many of the world's largest airlines. Datalex relies on high-quality regression test suites to ensure billions of transactions per year are processed quickly and correctly.
Challenges

Too many tests

Unknown test coverage

No automated tests
"Hexawise has been fundamental in improving the way we approach our Test Design, Coverage, and Execution at Datalex... Its ability to provide a risk based approach to coverage gives us more confidence during sign-off."
Outcomes

Improved understanding of test coverage

Reduced tests by >65%

Simplified test automation
Datalex teams used Hexawise coverage charts to precisely understand test coverage achieved. Before using Hexawise, testing coverage was unclear. After Hexawise was implemented, communication and collaboration improved immensely between stakeholders in making decisions about how much testing was enough.
Using Hexawise Optimize allowed Datalex to reduce their test suite by more than 65% while improving test coverage - saving them considerable time and effort. The data-driven, consistently-formatted Hexawise tests allowed for simple automation and maintenance of the new, smaller yet more thorough regression suite.
Other case studies you may like
Top 5 Asset Management Firm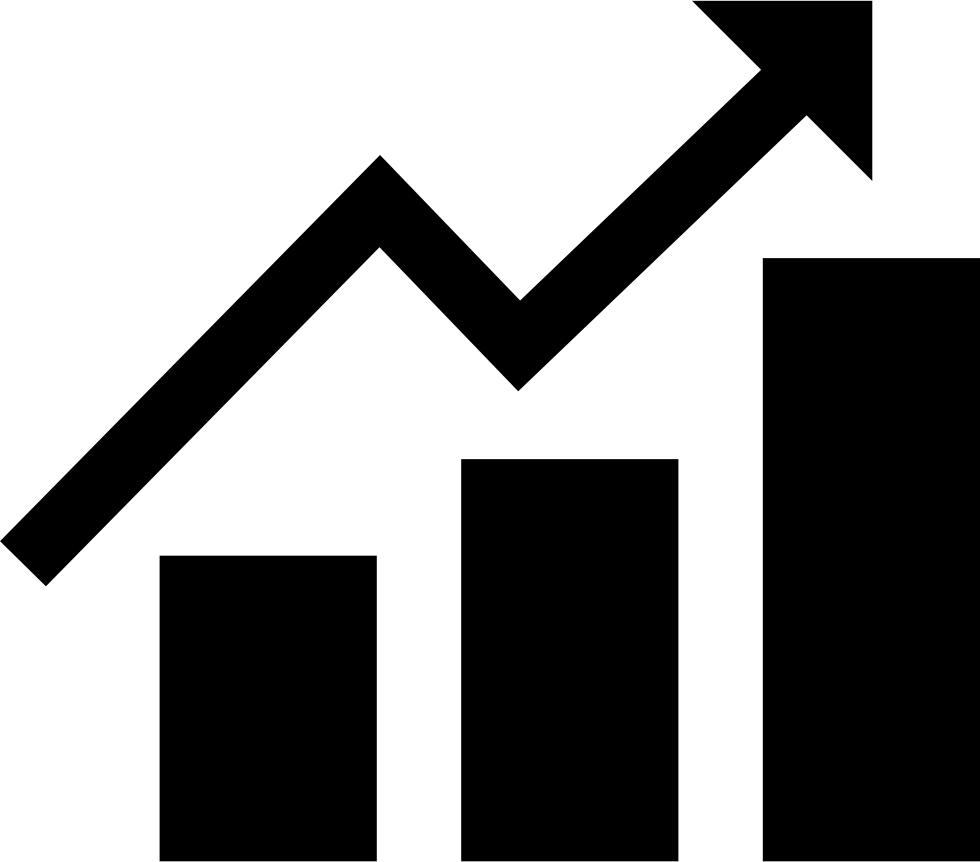 Improved testing thoroughness leads to 0 production defects at top 5 asset management firm
Top U.S. P&C Insurance Company

Top U.S. P&C insurance company achieves significant savings in test planning & execution for complex Guidewire implementation
Leading U.K. Bank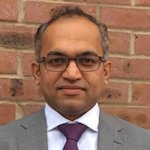 Chandan Nakar
Head of QA
Hexawise reduces regression suite by 85% at a leading U.K. bank